EVENTS
Металлообработка
Krasnoyarsk, Russia
Samumetal
Pordenone, Italy
Metav
Dusseldorf, Germany
Metalworking EURASIA
Istanbul, Turkey

Schedule a meeting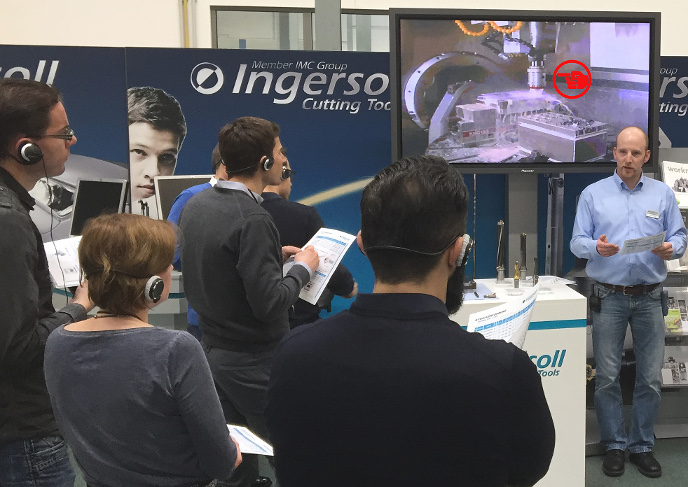 International CNC Metalworking & Machining Events
There's so much to learn and that's why we're paying attention to the machine builders, machine tool makers and innovative product manufacturers that are influencing the industry. You too can keep up with important events taking place around the world in machine building, machine tools, tooling and manufacturing technology, equipment and devices, die & mold manufacturing, precision machining and much more.
In the world of CNC machining, those in the know want to experience it up close and personal - in real-time. Nothing beats a live demonstration of the latest advances in machine building, seeing a new cutting tool in action or witnessing how technology platforms, support equipment and smart devices are now changing the way we work. So whether you're a trade show gold exhibitor or just a roving visitor, in order to learn what's new and grow your business, you definitely have to be there.
Look for the innovative coolant-driven HSM Jet Spindles at your next visit to a major machining industry event. Check out our Partners Page to see who will be showing us, or submit the form at the top of the page to set up a personal meeting.
GALLERY